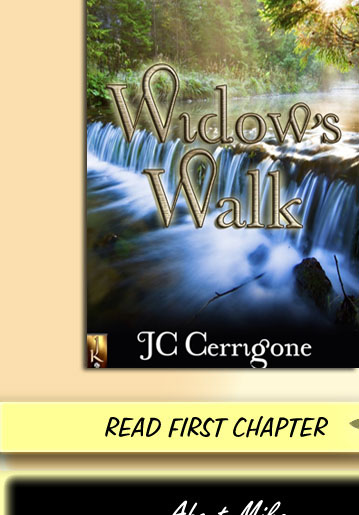 Six months into my Widow's Walk unearths many new challenges. Now that the stress over Mike's illness is over, dealing with his death as well as my new status poses many, new obstacles. Enduring the most difficult winter we'd had in the north-east over the last ten years, along with my new status, and the transition of my social life throws everything into a tailspin. As I take ownership of my grief and attempt to manage it as I see see fit, the opinions from my outside circle continue to come.
In this last book I learn as I go, by staying the course, and traveling the path of my new life.
The pieces of my puzzle lay scattered as I try to assemble order in dealing with caring for my home, gaining financial stability and handling the issues of dating. One of the most pivotal lessons I've learned? Those who persevere, are well rewarded.